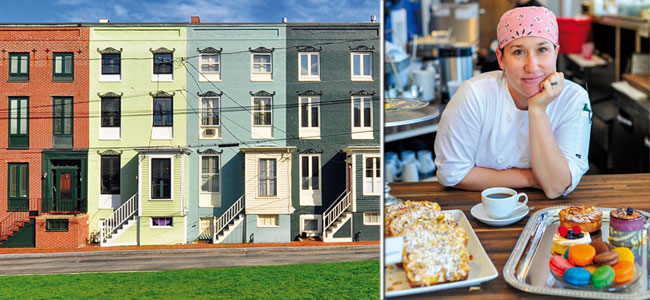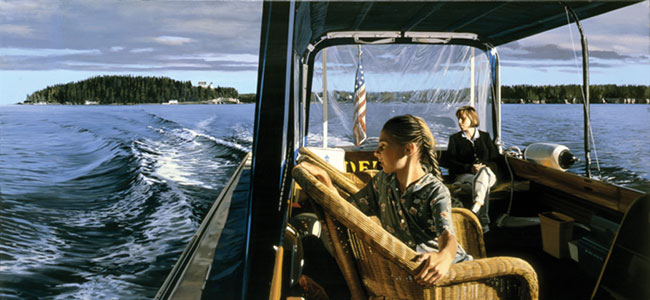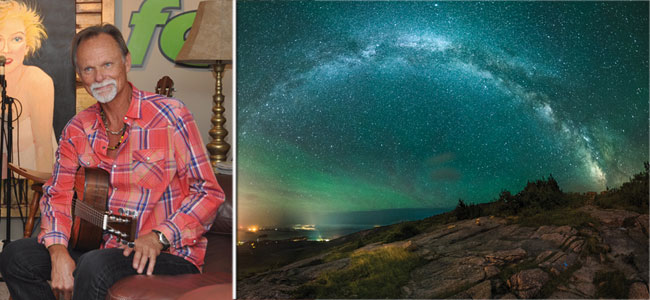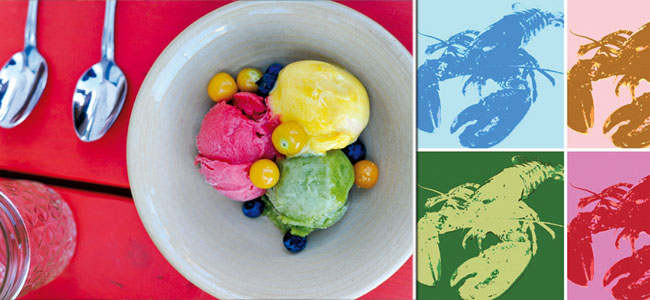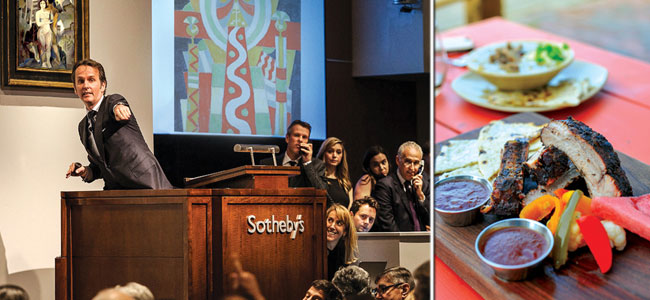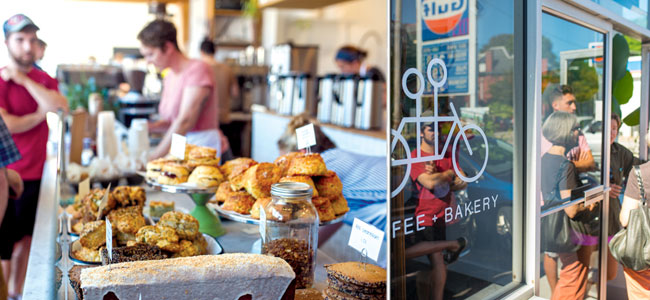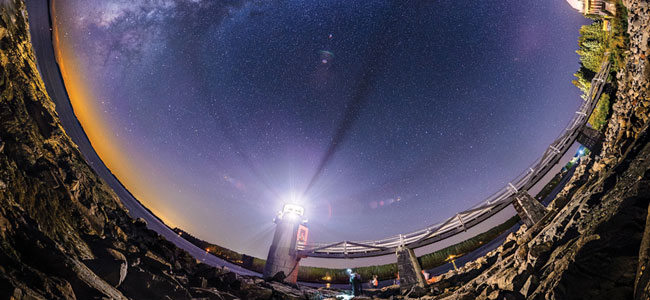 Featured Stories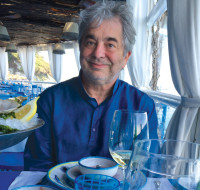 September 2015 When a Portland Magazine story is printed, its life is just beginning. It lives forever in the present tense and awakens with the touch of a new reader. […]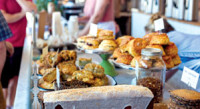 September 2015
Baked goods and pastries rise to an art form in the city that first swooned over croissants 20 years ago.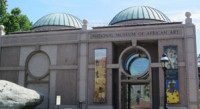 September 2015
While the world hunts David Driskell for his opinions about the Cosby collection on exhibit at the Smithsonian, he drops a hint with us, in Maine.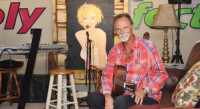 September 2015
Singer songwriter Jonathan Edwards makes his home in Maine.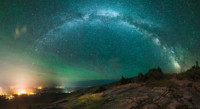 September 2015
Photographic artist Aaron Priest captures all the light the rest of us cannot see.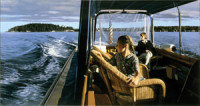 September 2015
New York artist Richard Estes turns his exacting style on…us.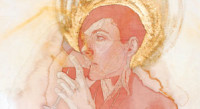 September 2015
Collecting fine art is not just for Mellens and Guggenheims. In Portland, you might find something you love–and can afford–at your neighborhood bistro.
July/August 2015
A few weeks ago, during a casual search of the Boston-based Skinner Auctioneers site, I bumped into a list of rare documents headed for the block.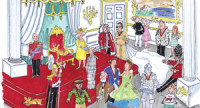 July/August 2015
The royal treatment: A brief history of Maine's knights of the realm.
Restaurant Reviews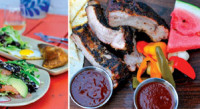 September 2015
Terlingua Brings lots of Latin flair to the hipster end of Washington Avenue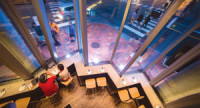 July/August 2015
EVOlutionary
A glass palace in the Old Port finds magic in the flavors of the Eastern Mediterranean.
Viewed from the street, Evo seems like a small corner of Portland's Hyatt Place Hotel,…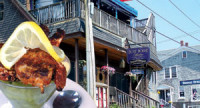 Summerguide 2015
The Boathouse Bistro Tapas Bar & Restaurant in Boothbay Harbor is neither a typical bistro nor a tapas bar. For one thing, the menu lists more than 80 dishes. Prices are modest to…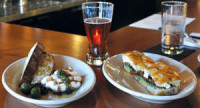 May 2015
Another Bayside winner near the Post Office.
Snappy new Isa boasts original metal ceilings, gorgeous wainscoting, and classic black and white mosaic tile floors. Thirsty for a deal as well as an…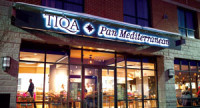 April 2015
Marriott treats with distant shores, transpontine allure.
With 300 seats, extraordinary TIQA in the new Marriott Hotel on Commercial Street has just sailed into port with an exotic…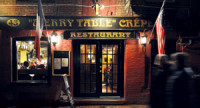 February 2015
Bonheur on Wharf Street
Follow the cobblestones to the city crêperie.
Wharf Street in Portland is magical on this night as we cross the cobblestones, casting…