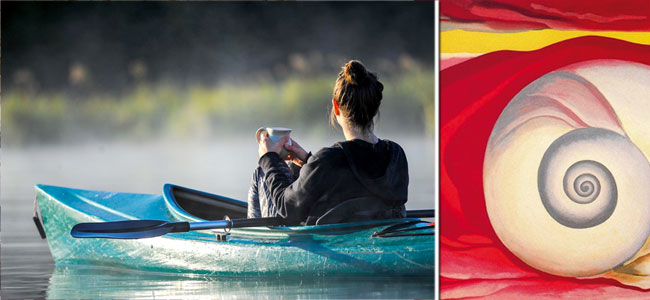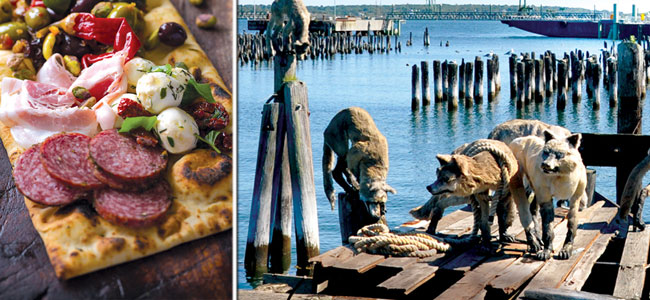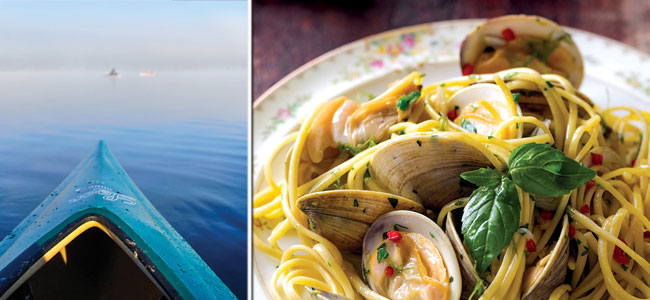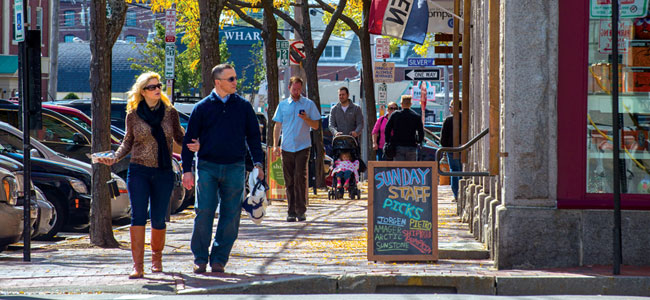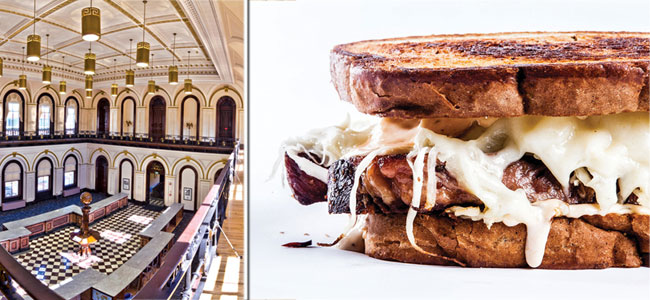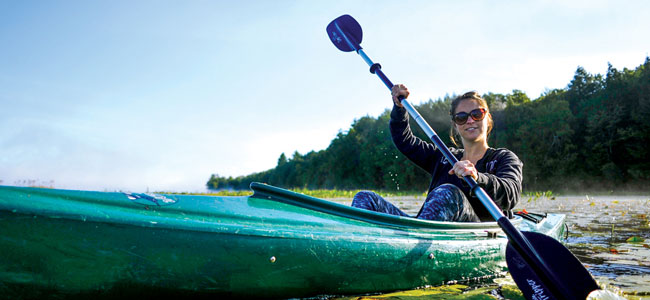 Featured Stories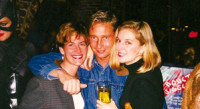 October 2015
Starlight memories of the
go-go days.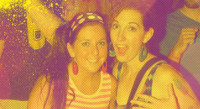 October 2015
Stalking the ghost of the 1980s is easier than you think.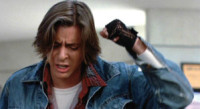 October 2015
The actor has checked in with us across four decades. Shouldn't you get a blazer or something for that?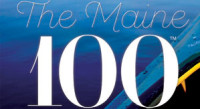 October 2015
Welcome to The Maine 100,
our trademarked list of the top
100 businesses headquartered
in Maine.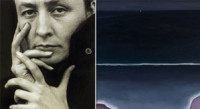 October 2015
Georgia O'Keeffe's extraordinary York Beach paintings spanning 1922-1928 are part of her tumultuous love affair with life.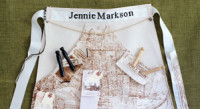 October 2015
Connected narratives that comprise this provocative installation by Jo Israelson open a window to Portland's golden door.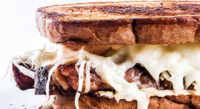 October 2015
Naturally fermented food is an age-old preservation tradition the world over. So how did it become such a hot trend? Join the culture club.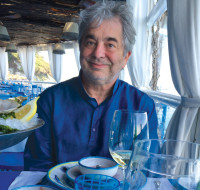 September 2015 When a Portland Magazine story is printed, its life is just beginning. It lives forever in the present tense and awakens with the touch of a new reader. […]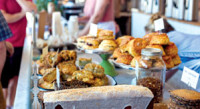 September 2015
Baked goods and pastries rise to an art form in the city that first swooned over croissants 20 years ago.
Restaurant Reviews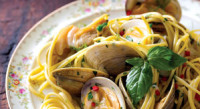 October 2015
A proven winner triumphs in the Lower Village in the Kennebunks.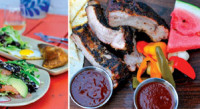 September 2015
Terlingua Brings lots of Latin flair to the hipster end of Washington Avenue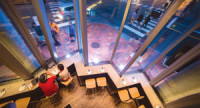 July/August 2015
EVOlutionary
A glass palace in the Old Port finds magic in the flavors of the Eastern Mediterranean.
Viewed from the street, Evo seems like a small corner of Portland's Hyatt Place Hotel,…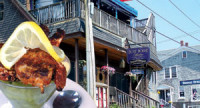 Summerguide 2015
The Boathouse Bistro Tapas Bar & Restaurant in Boothbay Harbor is neither a typical bistro nor a tapas bar. For one thing, the menu lists more than 80 dishes. Prices are modest to…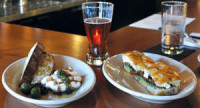 May 2015
Another Bayside winner near the Post Office.
Snappy new Isa boasts original metal ceilings, gorgeous wainscoting, and classic black and white mosaic tile floors. Thirsty for a deal as well as an…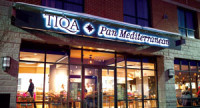 April 2015
Marriott treats with distant shores, transpontine allure.
With 300 seats, extraordinary TIQA in the new Marriott Hotel on Commercial Street has just sailed into port with an exotic…