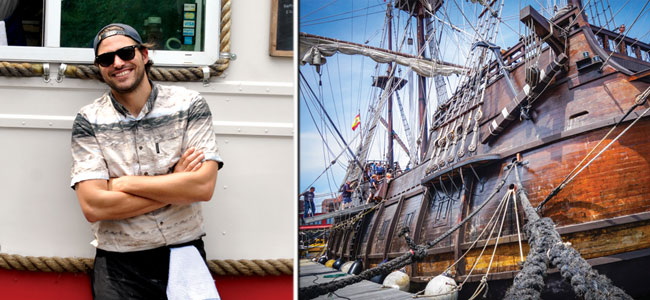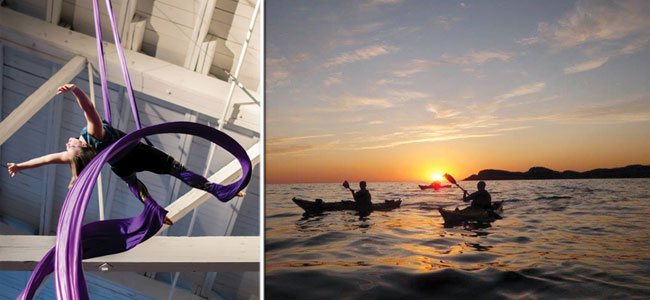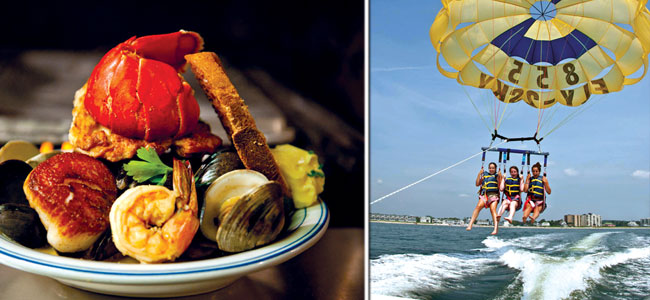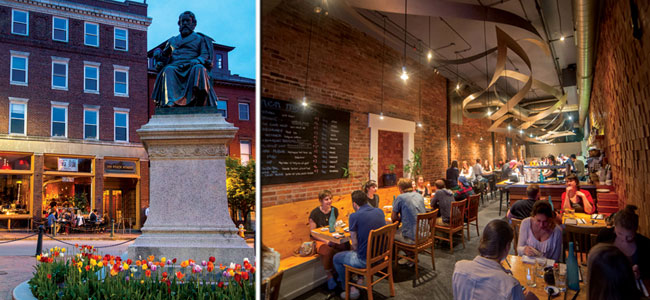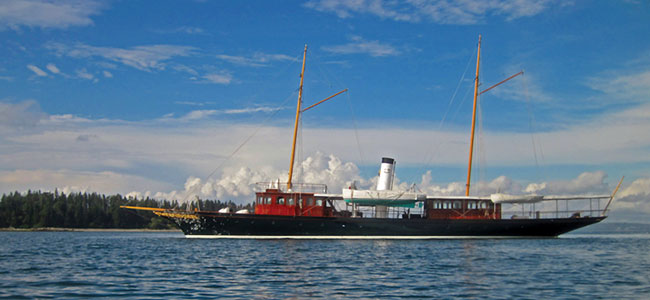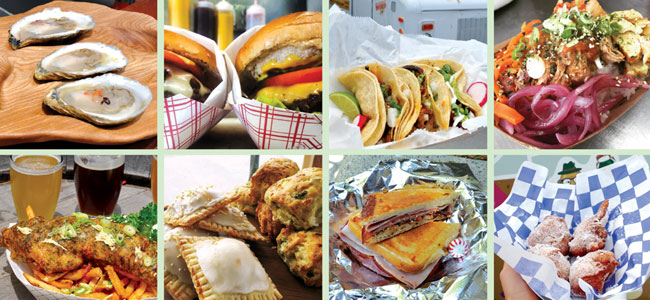 Featured Stories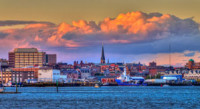 July/August 2016
The Maine coastline has an irresistible pull during the summer months. Stay there all night long with our guide to drinking, dining, and dancing on the water.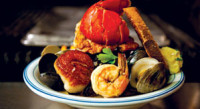 July/August 2016
With Spat, Rebecca Charles returns to Kennebunk after nearly 20 years spent showing New Yorkers what a real Maine lobster roll is all about.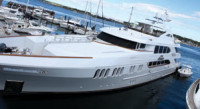 July/August 2016
With on-deck Jacuzzis, baby-grand pianos, and a fleet of staff, the super yachts visiting Maine this summer are the preserve of the super-rich.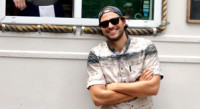 July/August 2016
A whole new crowd of cultural stars just rolled in. But who are they?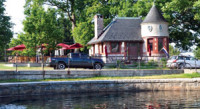 July/August 2016
TIQA Cafe takes The Castle in Deering Oaks by storm with pan-Mediterranean flair.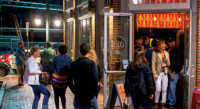 July/August 2016
The rise and rise of Longfellow Square.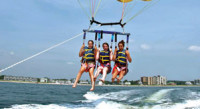 July/August 2016
No vacation is complete without a dip in the water. Luckily, you don't need a super yacht to enjoy Maine's waterways. Our guide to aquatic adventure will help you plunge into the best Maine summer yet.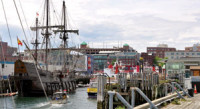 July/August 2016
We were delighted to welcome the 16th-century-galleon replica El Galeón to our wharves recently.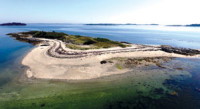 Summerguide 2016
A private island is the gateway to a true summer escape. Find your own parcel of paradise on Maine's scattered coastline.
Restaurant Reviews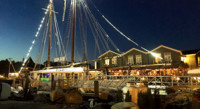 July/August 2016
A schooner is reborn as a floating bar & trendy bistro.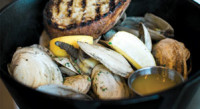 Summerguide 2016
Sampling the freshest new arrival in the Old Port.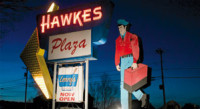 May 2016
This new attraction near Highland Lake is a sign of the times.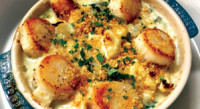 April 2016
All Good In The Woodford 'Hood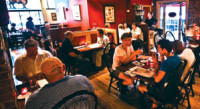 February/March
An Exchange Street retreat to warm your soul.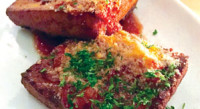 Winterguide 2016
Refined Italian classics return to the revitalized downtown end of Washington Avenue.