December 2016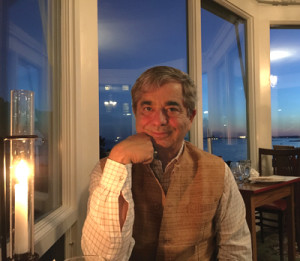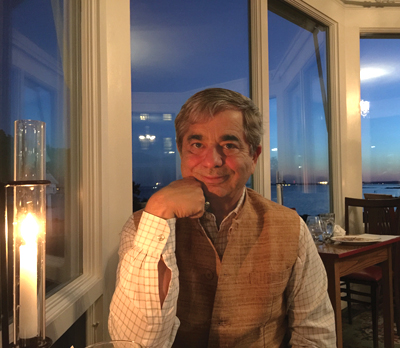 Few places are more Italian at Christmas than Portland, Maine. Our city is famous for its genius to celebrate The Feast of the Seven Fishes.
For Tony Napolitano of Maria's Ristorante, memories run deep. "When we were kids, we'd go to Vigil Mass on Christmas Eve at Saint Peter's Cathedral. Then we'd rush back to observe the Feast of the Seven Fishes. My father always made a big, beautiful bowl of Baccalà–salt cod with tomatoes and capers–to start things off." Volcanically delicious, Baccalà alla Vesuviana is cooked in extra-virgin olive oil, diced onions, red pepper flakes, parsley, and fresh mint.
The sense of Italian tradition derives from Catholic roots. "We abstain from meat on Christmas Eve," Napolitano says. At Maria's on that special night, look for "Zuppa de Pesce. We cook seven different fishes in a Fra Diavolo sauce." Cooked in white wine, the recipe calls for celery, garlic, tomato sauce, marjoram leaves, and extra-virgin olive oil. Fish vary. One Amalfi zuppa de pesce includes crayfish, mullet, razor clams, and mussels.
"We also have fried fish and fried eel that night," Napolitano says. "We do a Misto."
According to Robert Schira, writing for finedininglovers.com, "By the seaside, fritto misto all'italiana is a plateful of fried golden calamari rings, shrimp, and squid tentacles, but in northern Italy–particularly in Piedmont–it is mostly vegetables and, depending on the season, enhanced with semolina, veal brain, brochettes of cheese and prosciutto, sweet cream and amaretti."
At Maria's, the Neapolitan-style fritto misto is fun and fabulous. As Shira writes of the misto, "Never expect the same twice…and it's best eaten hot!"